Join us at EPIC - tickets on sale now!
May 30 - June 1, educational innovators come together at the Van Nelle Fabriek in Rotterdam during EPIC, the Educational Pioneers and Innovators Conference. Will you be there? 
It's gonna be EPIC on 30 May - 1 June 2022 at the Van Nelle Fabriek, Rotterdam, The Netherlands
---
EPIC: On the digital transformation in higher education
EPIC is the Educational Pioneers and Innovators Conference. Hosted by the Dutch Acceleration Plan, EPIC is a one time only international conference aimed at sharing and accelerating innovative practices in higher education worldwide. What digital transformations in higher education are currently taking place? What are the global trends in technology-enhanced innovation in higher education?  
Are you an educational innovator? Are you pioneering innovative technology in your education? Are you a subject matter expert, an innovative member of support staff at a higher education institution, a member of an assessment board, a policy adviser at a higher education institution or governmental organisation? Or maybe you are a member of a student organisation? Then EPIC is for you!  
Keynotes will be provided by Adam Finkelstein, Dirk Van Damme, Roger Dassen, Anka Mulder and Farshida Zafar. Minister of the Ministry of Education, Culture and Science Robbert Dijkgraaf and Arthur P.J. Mol will open EPIC.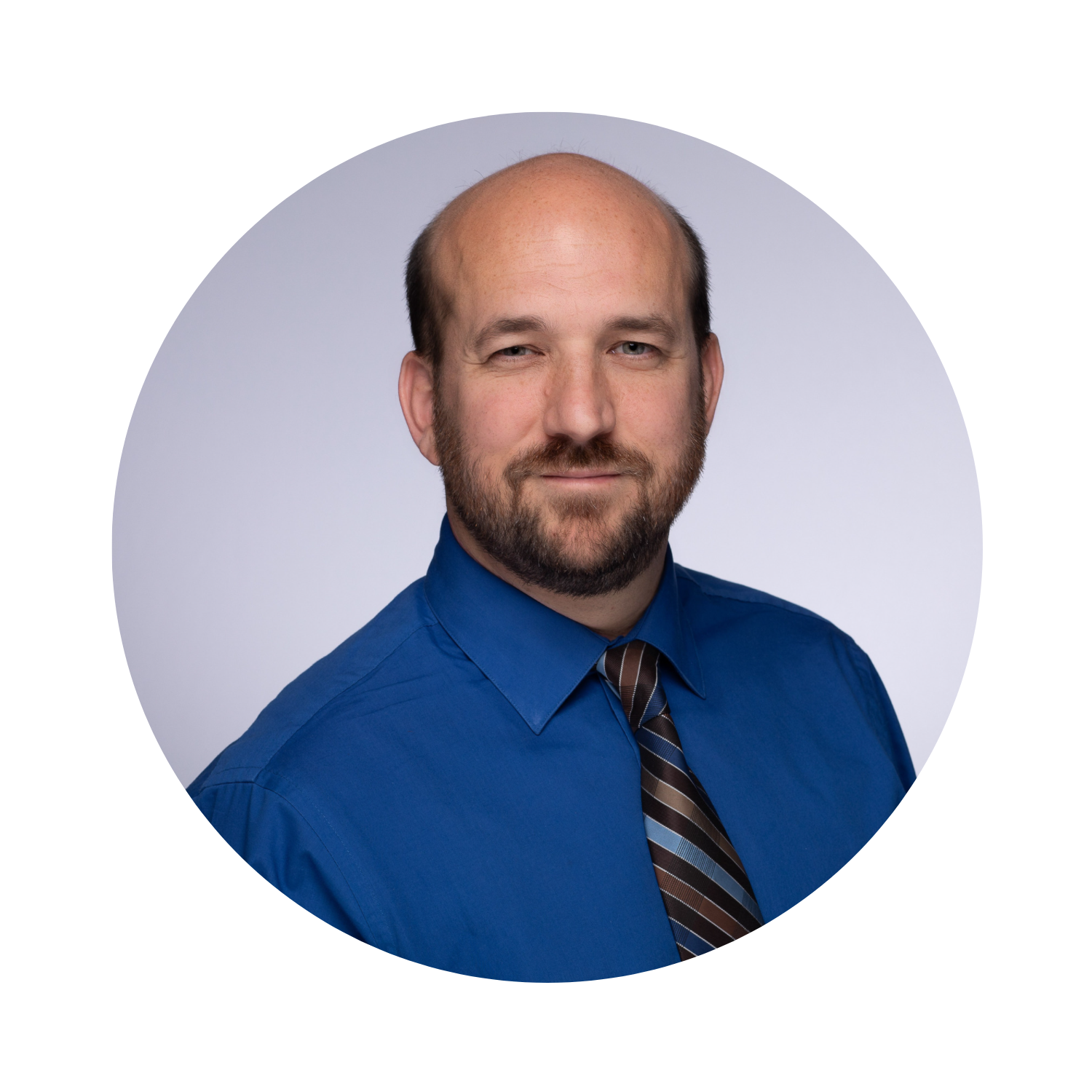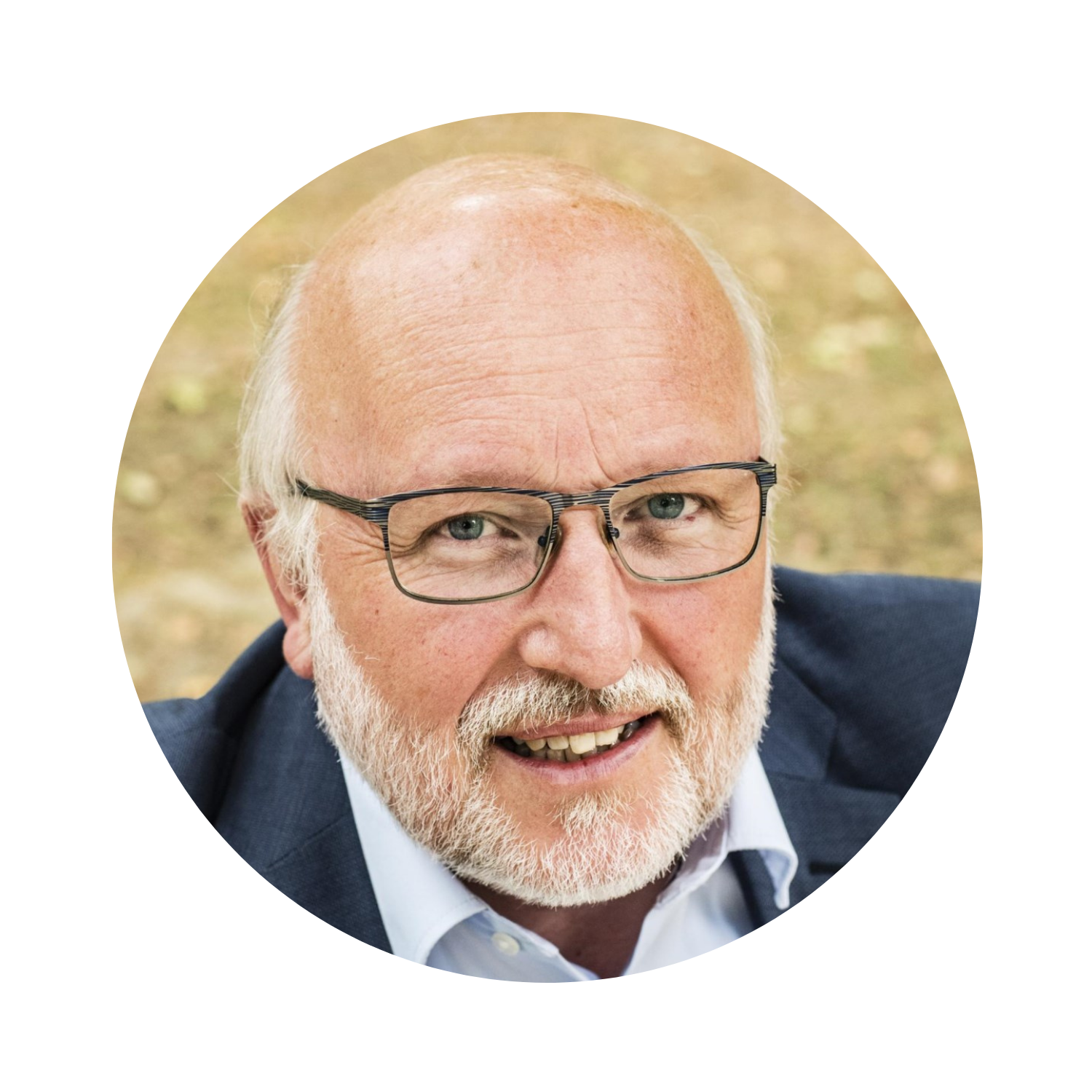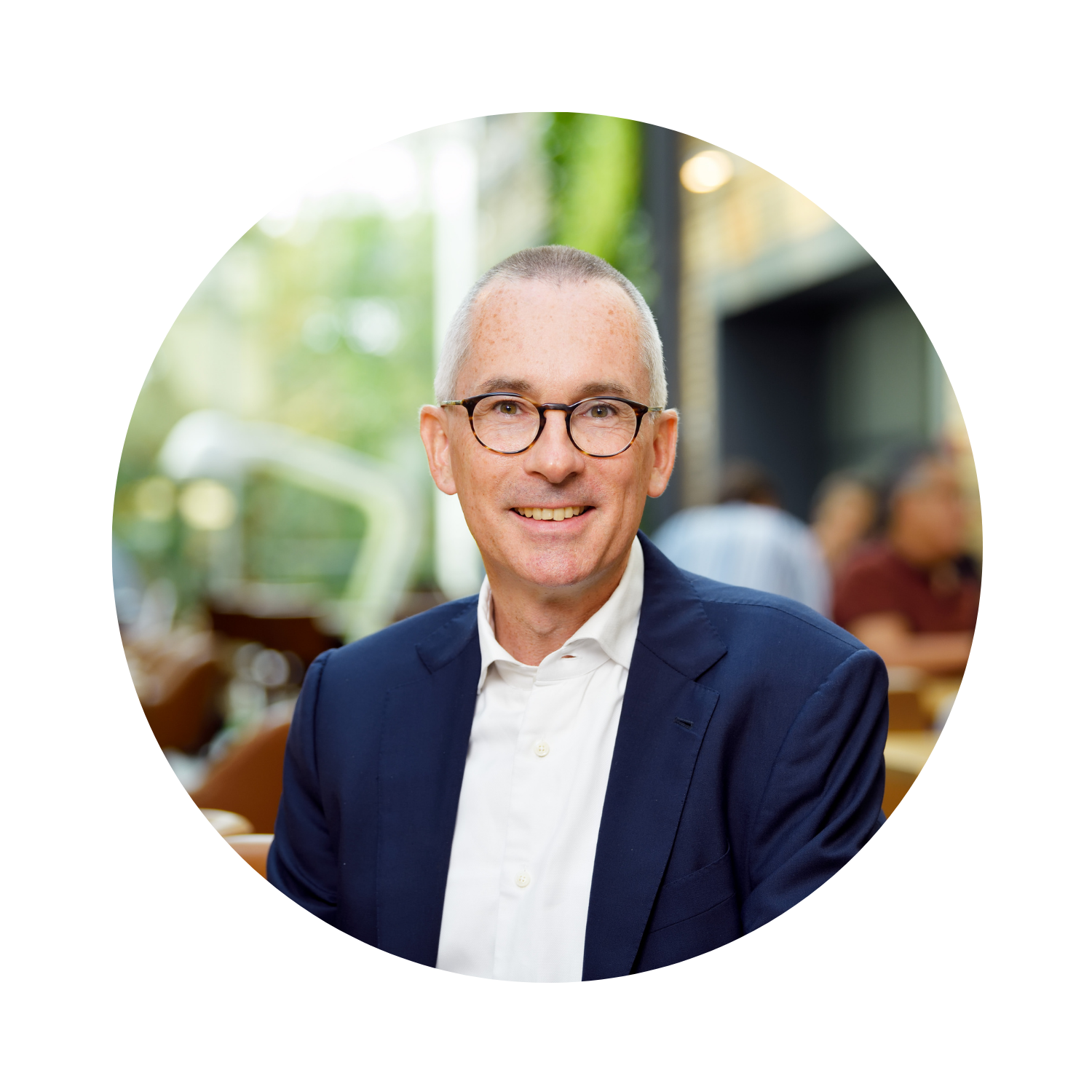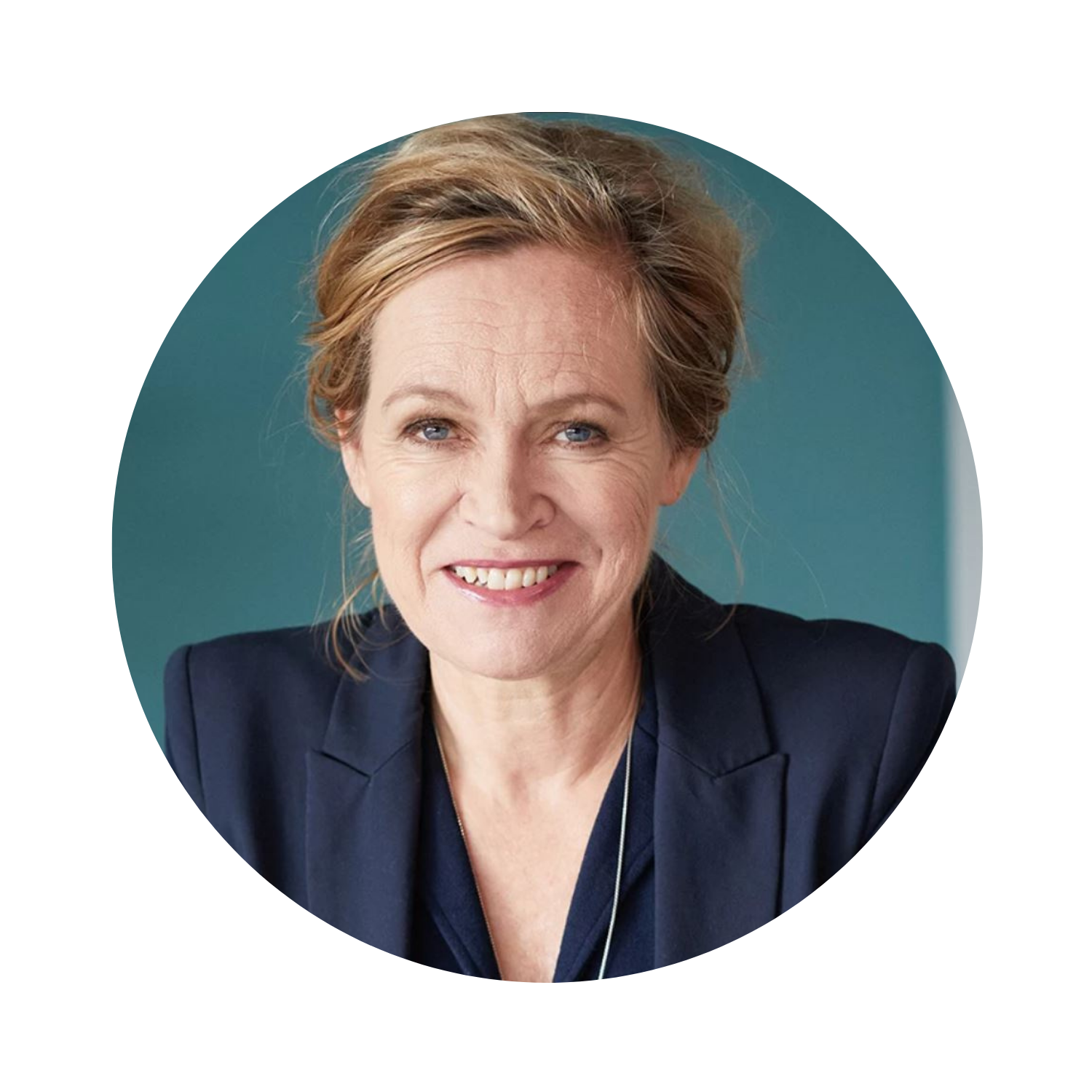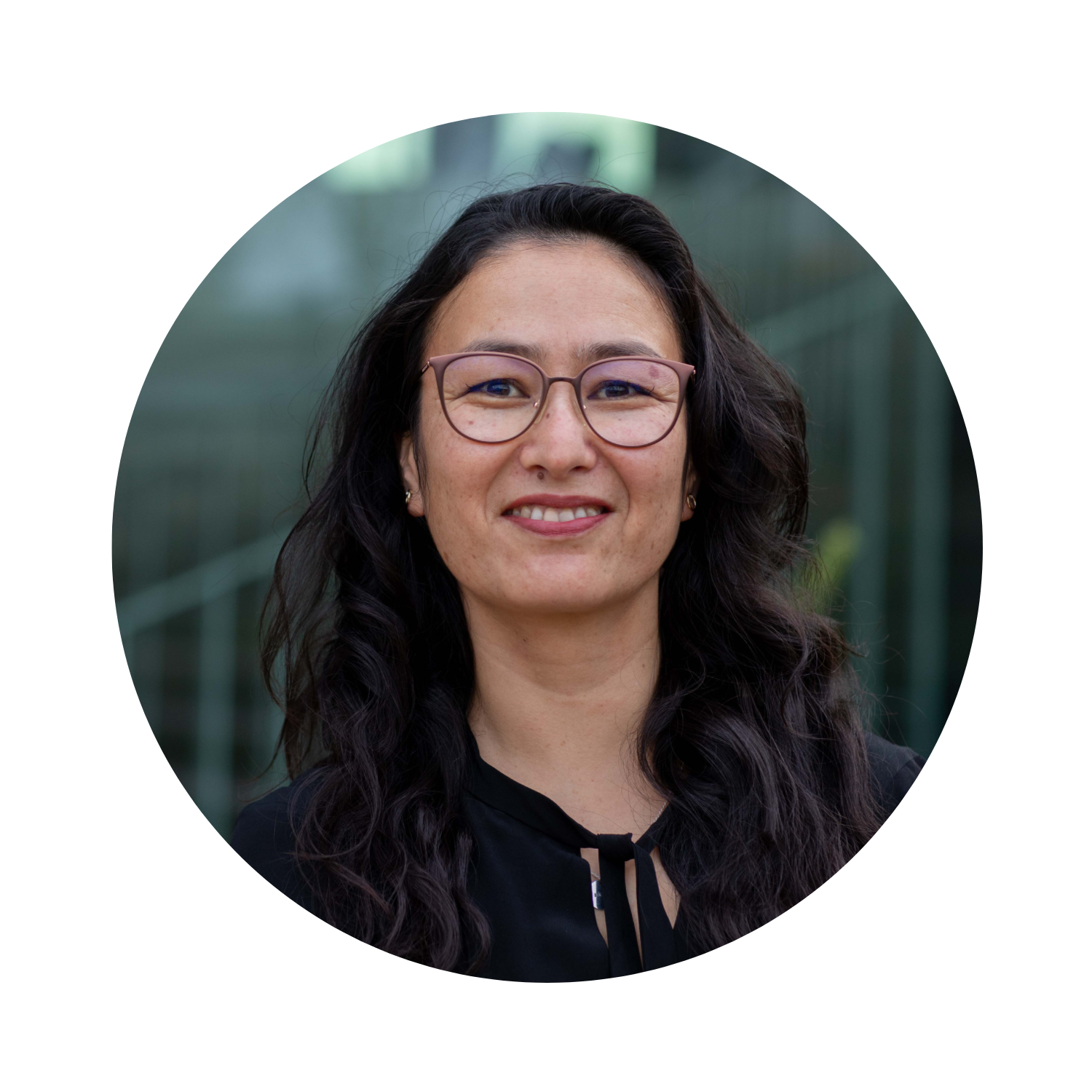 ---
EPIC Themes
In six thematic streams, the conference will offer keynotes, workshops, discussions, and more, covering several topics regarding innovation in education with technology. The streams are:  
Driving sustainable change in higher education  

Enhancing digital skills 

Making education more flexible  

Towards digital (open) educational resources  

Safe and reliable use of learning analytics 

Technology-enhanced education
---
COVID-19
The organising committee of EPIC very closely monitors the epidemiological situation and measures in place around COVID-19. We're working with various scenarios to ensure EPIC will take place in a safe and responsible way. We'll continue to update you when required. For now, we're working towards an in-person event and are looking forward to welcoming you all in Rotterdam on 30 May - 1 June 2022.
COVID-19 update | 22 March 2022
From 25 February 2022 onwards, nearly all covid-measures in The Netherlands have been waived. 
 We ask you to uphold to the basic COVID-measures:
Please stay home if you experience any symptoms;
Wash your hands regularly for at least 20 seconds;
Cough and sneeze into your elbow, use paper tissues you dispose immediately.
And please take care of yourself and others. Together we create a safe environment.
EPIC | Educational Pioneers and Innovators Conference 2022
Registration website for EPIC | Educational Pioneers and Innovators Conference 2022
EPIC | Educational Pioneers and Innovators Conference 2022events@smith-communicatie.nl
EPIC | Educational Pioneers and Innovators Conference 2022events@smith-communicatie.nlhttps://www.epic-conference.nl/epic
2022-05-30
2022-06-01
OfflineEventAttendanceMode
EventScheduled
EPIC | Educational Pioneers and Innovators Conference 2022EPIC | Educational Pioneers and Innovators Conference 20220.00EUROnlineOnly2019-01-01T00:00:00Z
Van Nelle Fabriek Van Nelle Fabriek Van Nelleweg 1 3044 BC Rotterdam Netherlands