AN EPIC PROGRAMME
EPIC is taking place on 30 & 31 May, and 1 June 2022. EPIC's programme is designed around six themes:
Driving sustainable change in higher education  

Enhancing digital skills 

Making education more flexible  

Towards digital (open) educational resources  

Safe and reliable use of learning analytics 

Technology-enhanced education
EPIC will be hosted by Emmelie Zipson. Emmelie is a very experienced host and moderator and describes herself as "a colourful moderator bringing stories alive". Emmelie will also moderate the panel discussions during the session rounds.
---
Keynotes
 Keynotes will be provided by Adam Finkelstein, Dirk Van Damme, Roger Dassen, Anka Mulder and Farshida Zafar. Minister of the Ministry of Education, Culture and Science Robbert Dijkgraaf and Arthur P.J. Mol will open EPIC.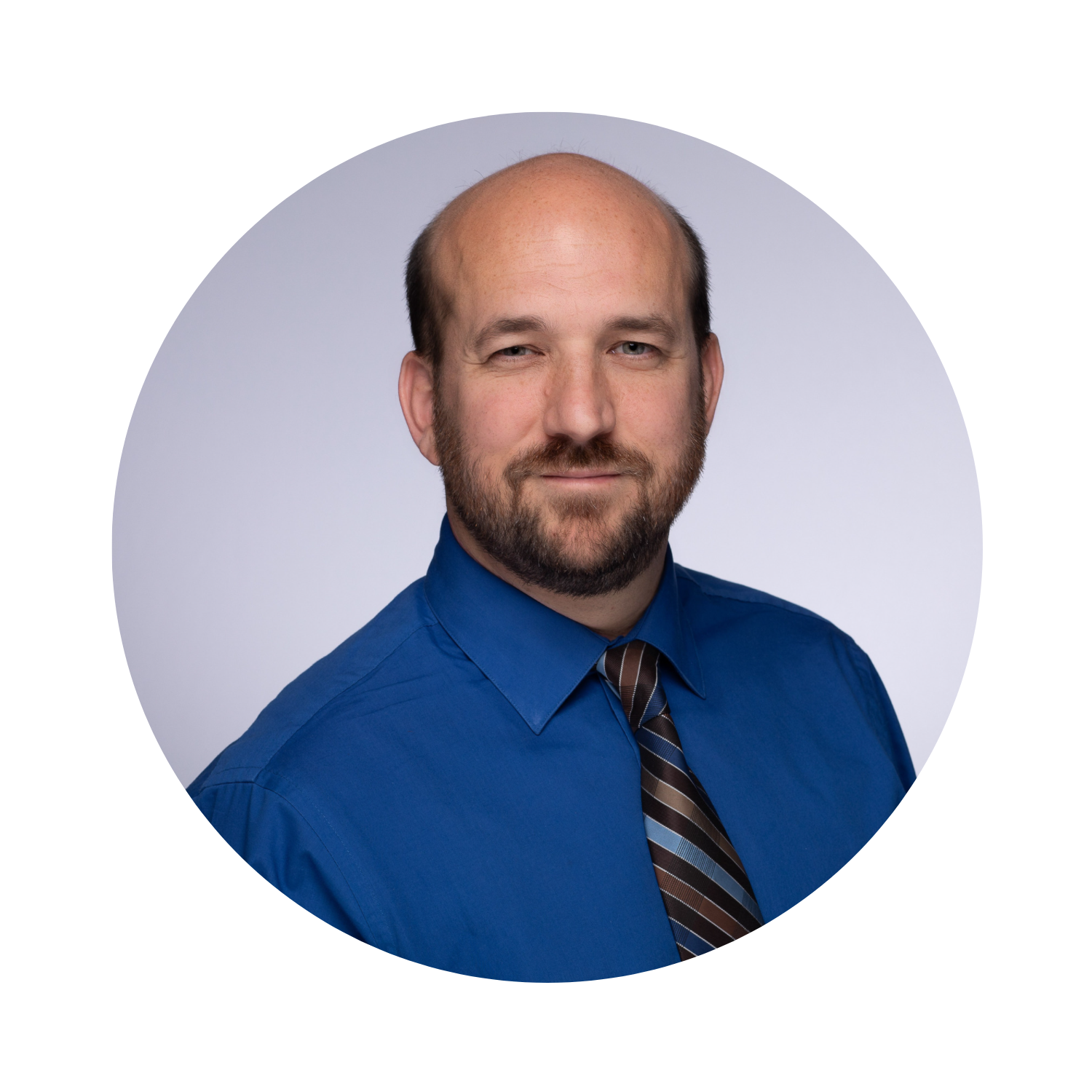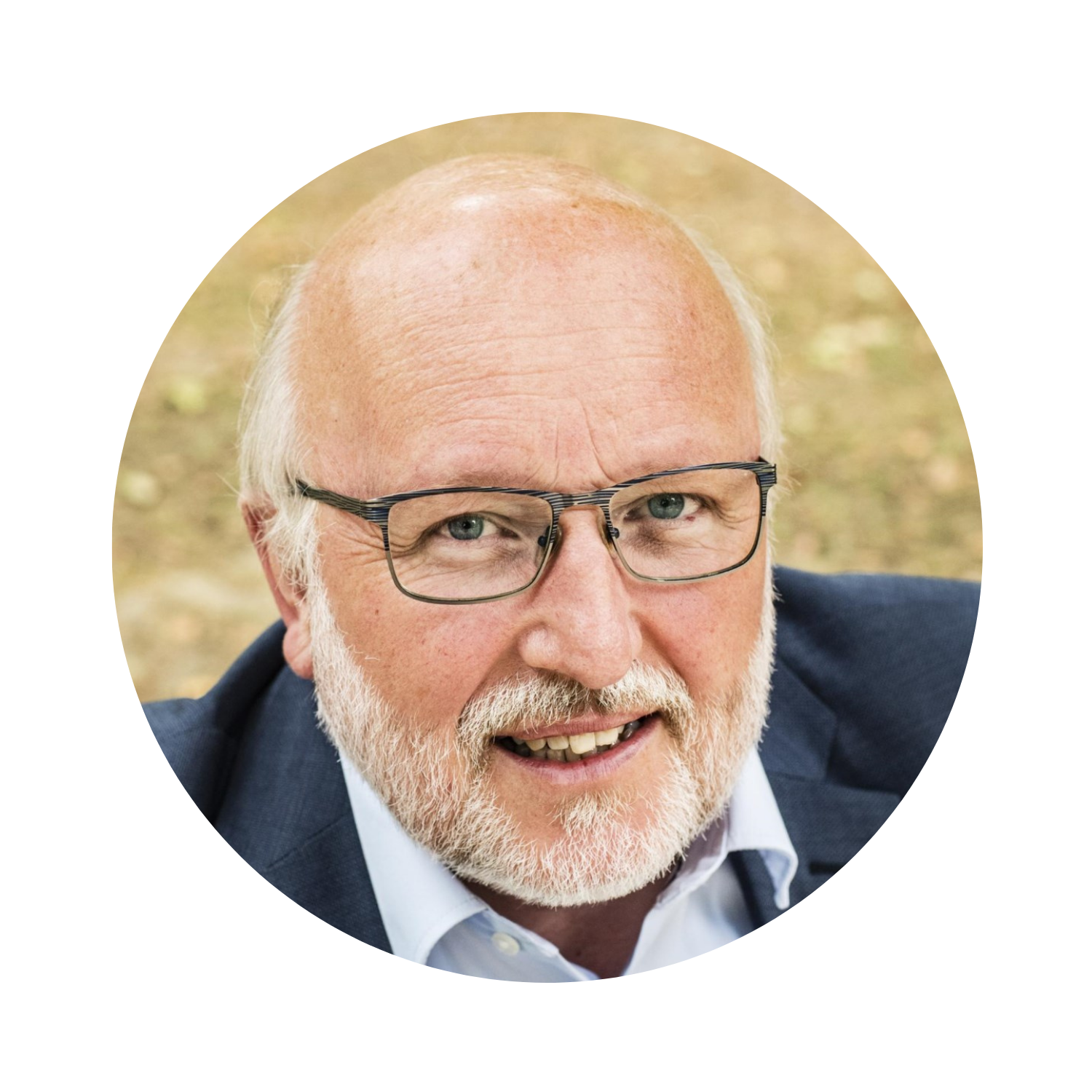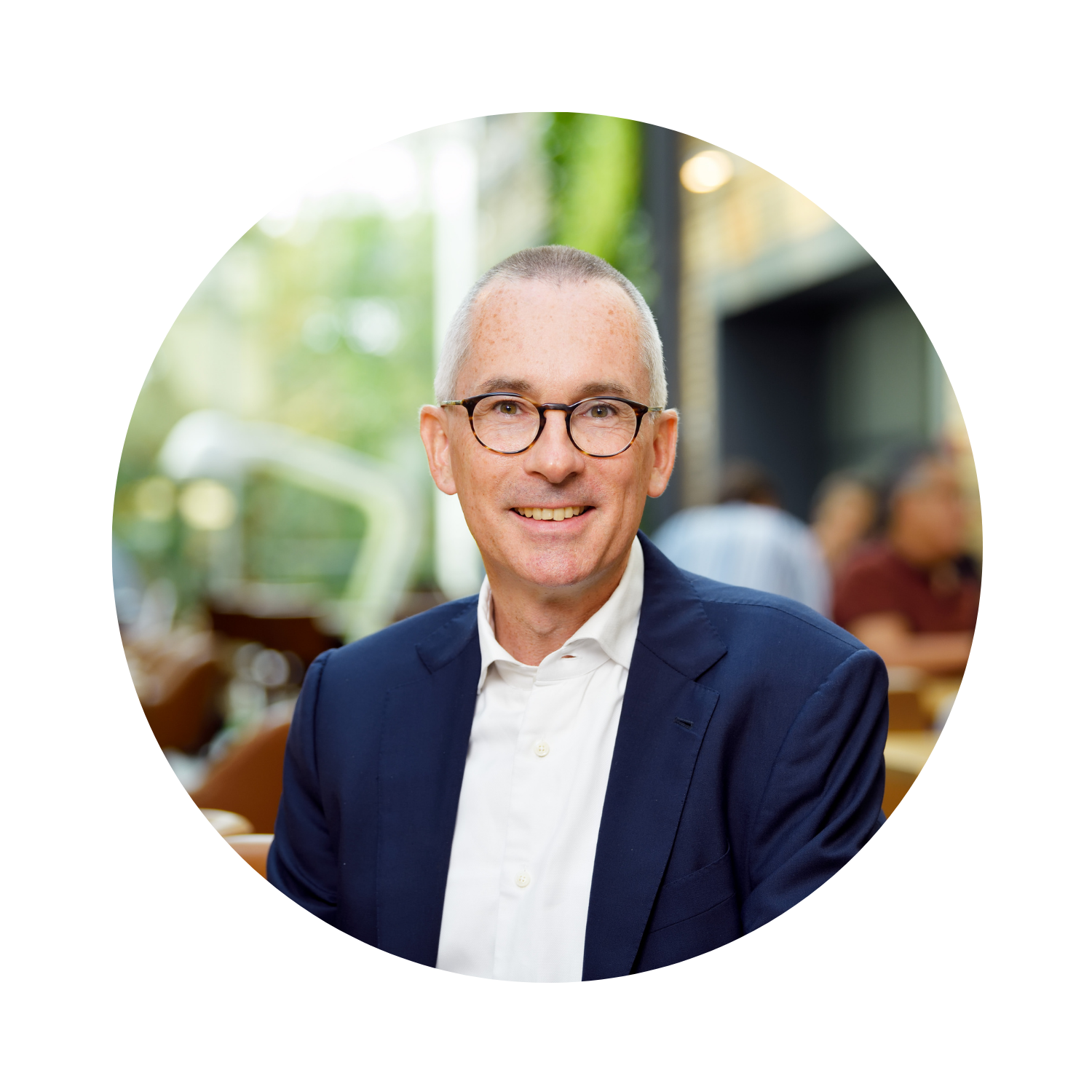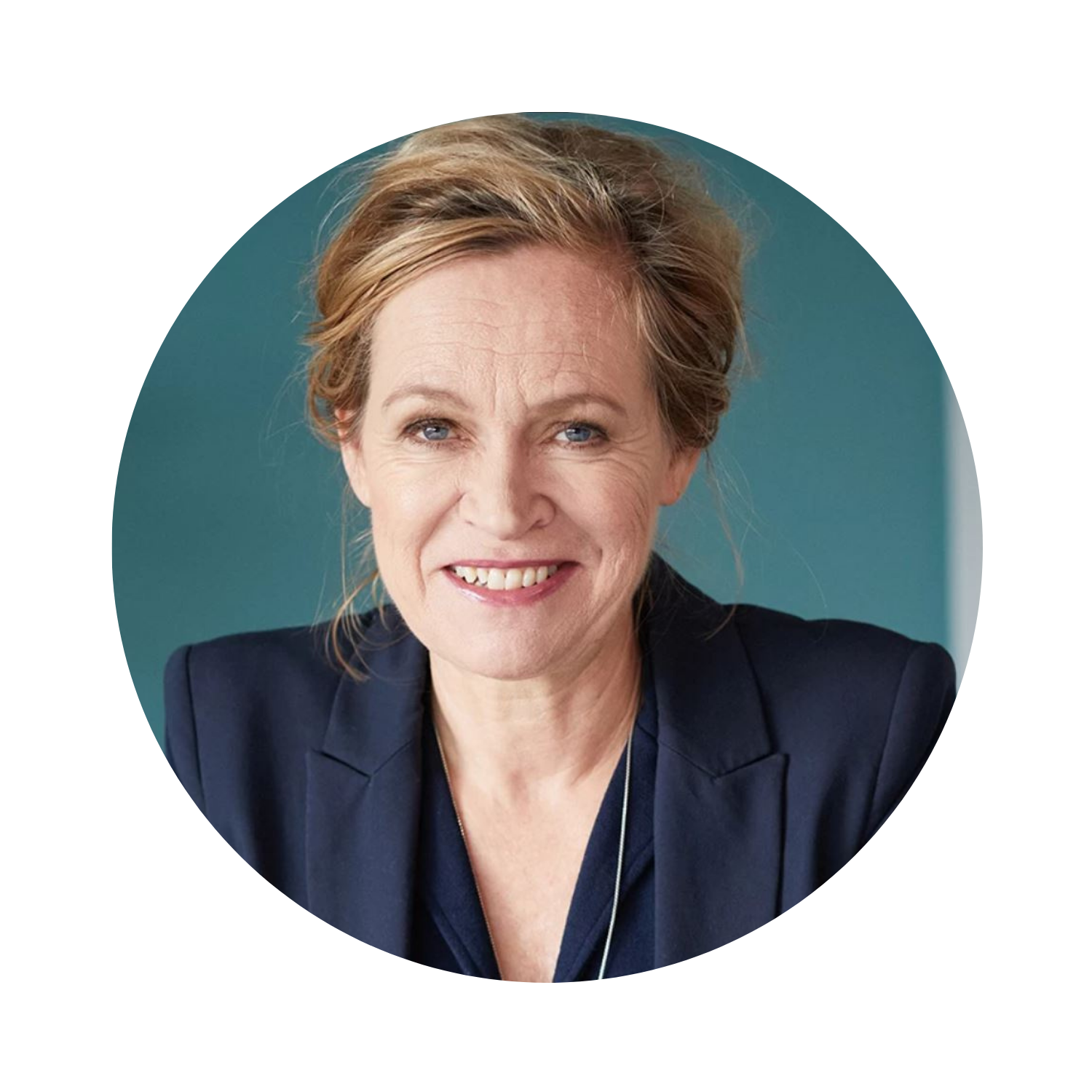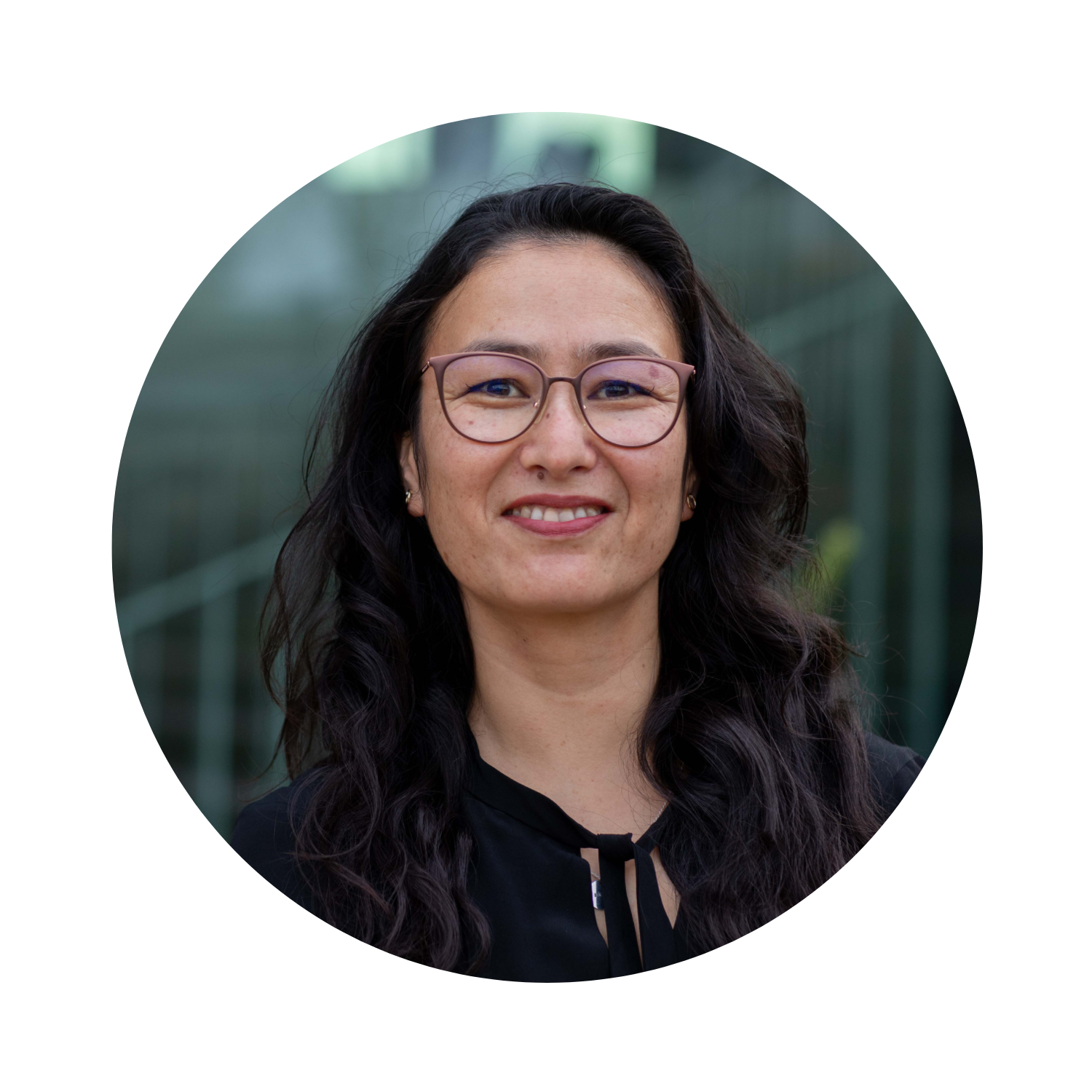 ---
Daily programmes
The programme will contain a variety of sessions, including workshops, keynotes, and discussions. Download the timetable of all three days here. You can find the daily programmes here:
---
What else is happening?
In addition to the sessions, visit the EPIC Area. The EPIC Area hosts the demo lab where you can experience the latest technology through demos, you'll find EPIC's partners there to learn about the latest they have been working on, and you can have a brain date with a fellow EPIC visitor to pick each other's brains on experiences or expertise. And don't forget to visit the Acceleration Plan booth!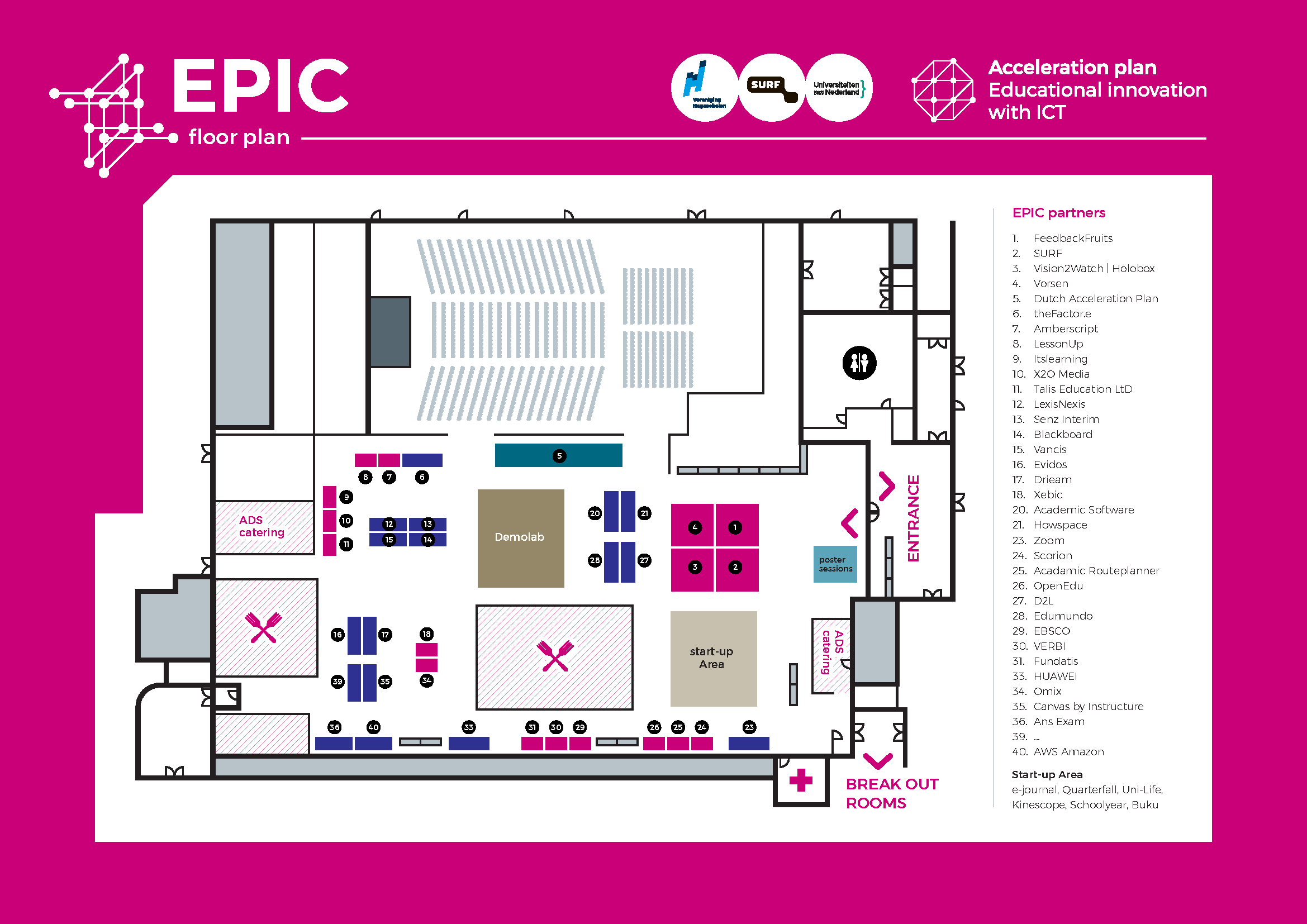 This is the preliminary programme and could still be subject to change.
---
EPIC | Educational Pioneers and Innovators Conference 2022
Registration website for EPIC | Educational Pioneers and Innovators Conference 2022
EPIC | Educational Pioneers and Innovators Conference 2022events@smith-communicatie.nl
EPIC | Educational Pioneers and Innovators Conference 2022events@smith-communicatie.nlhttps://www.epic-conference.nl/epic
2022-05-30
2022-06-01
OfflineEventAttendanceMode
EventScheduled
EPIC | Educational Pioneers and Innovators Conference 2022EPIC | Educational Pioneers and Innovators Conference 20220.00EUROnlineOnly2019-01-01T00:00:00Z
Van Nelle Fabriek Van Nelle Fabriek Van Nelleweg 1 3044 BC Rotterdam Netherlands